Storage Limits coming to Google Workspace For Education Accounts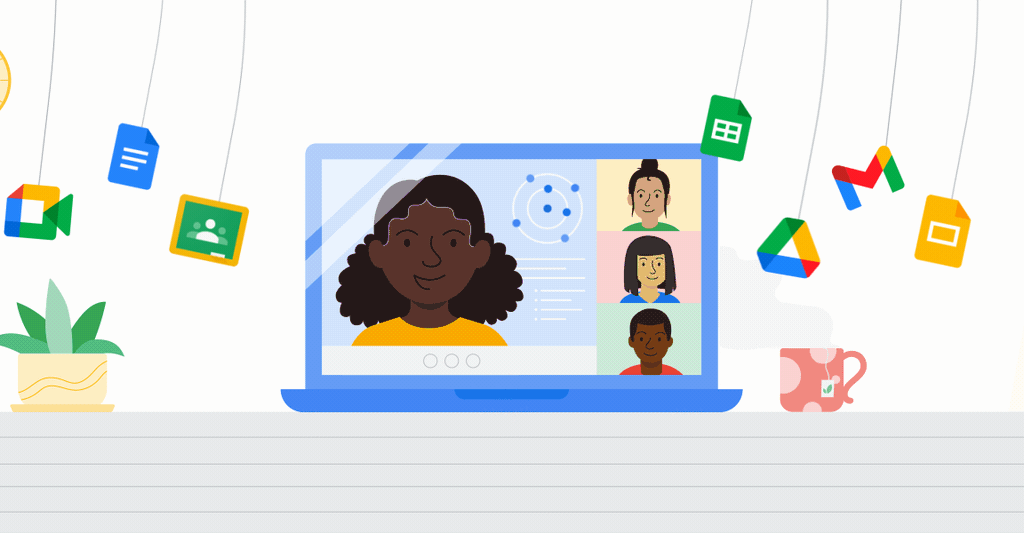 With all the announcements yesterday, Google made it easy to focus on the cool changes coming to Google Classroom and the enhancements coming to Google Meet. You may have missed a very important change…storage limits! For years and years, we have been touting the awesomeness of unlimited storage in Google Drive in education. Well, the short story is that we won't be doing that anymore.
Google has traditionally offered FREE unlimited storage to qualifying schools and universities. Starting in 2022, these institutions will be capped at 100TB of pooled storage shared across all users in the domain. Wondering what "pooled storage" means? Pooled storage is shared storage across all of your users for everything in their accounts, including but not limited to files from Google Drive, Gmail, and Google Photos.
Google is claiming that this is "more than enough storage for over 100 million docs, 8 million presentations or 400,000 hours of video". If you are managing your own Workspace domain at your school, you should be fine and potentially not impacted by these changes but it might just be a good time to start instituting good storage practices.
Drive documents count toward storage now
You initially might not be concerned because Drive documents like docs, presentations and sheets have never counted toward storage, right? Well, that is changing too. You likely know that PDFs, images, and videos always counted toward storage in your personal Gmail account (since EDU was always unlimited, it didn't matter). Starting 1 June 2021, any newly created Google Docs, Sheets, Slides, Drawings, Forms, or Jamboard files will count toward storage. Existing files will not count toward storage, unless they're modified on or after June 1. Read that again…UNLESS THEY ARE MODIFIED. In other words, if you edit them after that date, they will count toward storage, too.
It is important to remember that Gmail files like messages and attachments including items in Spam and Trash folders will impact your storage. Also Google Photos files like photos and videos uploaded in "High quality" or "Express quality" will begin to take up space on June 1, 2021.
What do you do next?
You might be thinking…"oh snap, how much storage am I taking up?" If you are your domain's admin, you can view a report in the Admin console that shows the total storage used in your organisation. You can also review options for managing storage. Google has said that they will provide tools to identify and manage how storage is used and allocated "far in advance of the policy going into effect".
If you are a teacher in a Workspace for Education domain, you can view how much storage you're using and manage your own storage usage. Remember that Drive files don't count toward storage yet, so right now your account won't reflect what it will look until June.
Since a number of institutions might be going into full panic mode, Google will be reaching out to school systems with a large number of users. Any of those with greater than 20,000 students, faculty, and staff or 20,000 active users that follow the Terms of Service and Acceptable Use Policy will be provided with additional storage. These large institutions will be given additional storage later this year while the rest of us can purchase additional storage by signing up for Education Plus or the Teaching and Learning Upgrade. Be sure to compare all the new versions announced yesterday before making those decisions. For more details visit the Help Center.
If you find yourself confused, worried and/or looking for support, reach out to us. We are happy to help.